Project Description
Title:
Dwarfs4MOSAIC: A 2D study of low-mass star-forming galaxies as low-redshift analogs to reionization-epoch primeval galaxies. A pilot study for MOSAIC at ELT.
Observing Period: 2023B & 2024A
Allocated observing time:
40h GTC/MEGARA (service mode)
3.5N WHT/WEAVE (service mode, corresponding to 31.8h science or 57.3h telescope time)
2.5N LT/IO:O (telescope offline due to fault with enclosure)
5N (7N) INT/WFC (20th, 21st, 22nd October, 15th, 16th, 17th, 18th, 19th December 2023)
Principal Researcher: Jesús Gallego (Universidad Complutense de Madrid)
Contact mail: j.gallego@ucm.es
Scientific field: Extragalactic astrophysics: Physical properties of galaxies; galaxy evolution; astronomical instrumentation for large facilities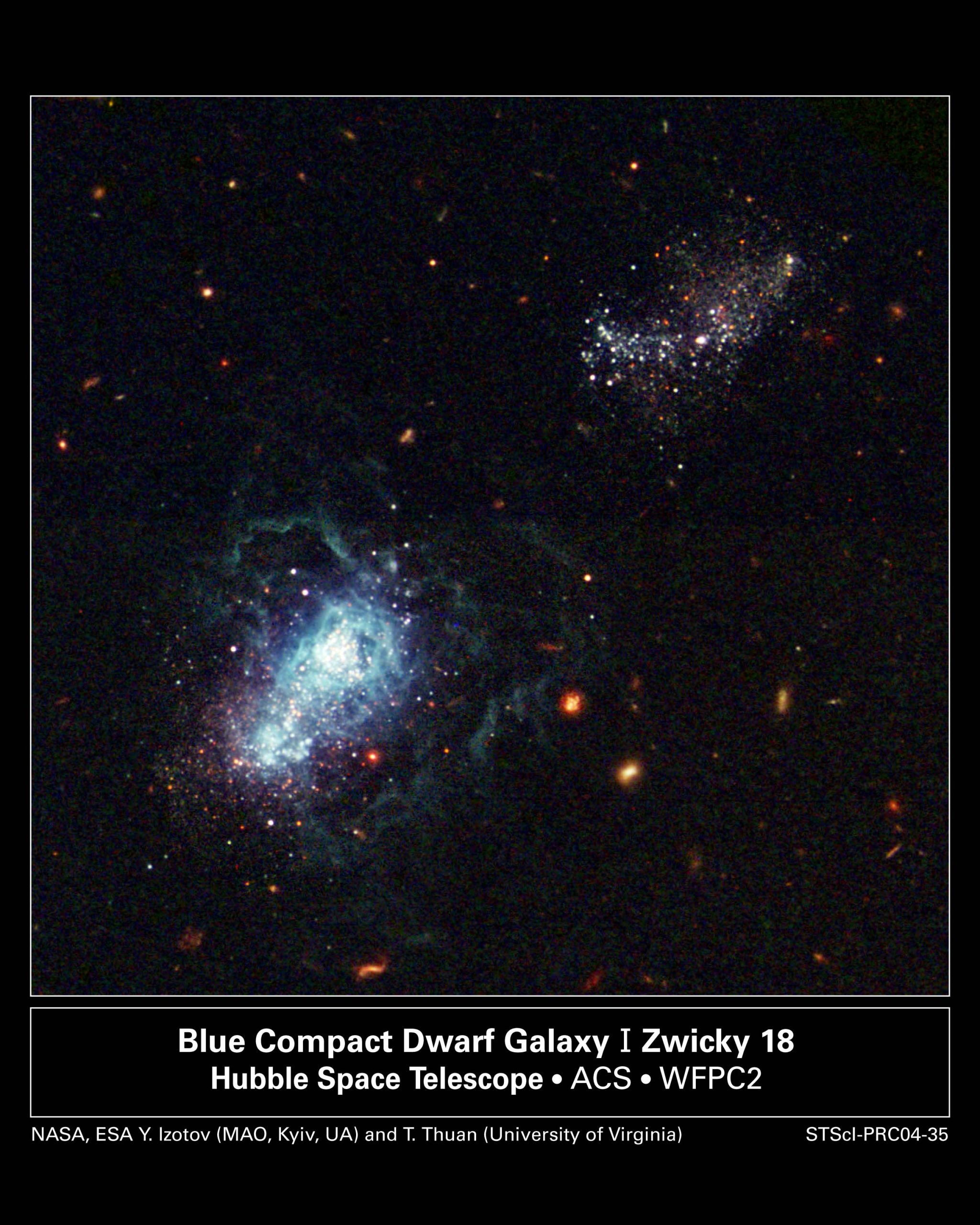 Abstract
Low-mass (dwarf) galaxies constitute the dominant galaxy population in numbers and are the building blocks of Milky Way type galaxies as we see them today but have been studied much less than their larger and more massive counterparts. Here we propose to obtain a unique dataset containing two-dimensional (2D) spatially resolved high spectral resolution Integral Field Spectroscopy for a representative sample of low-redshift low-mass star-forming galaxies analogs of primeval galaxies, complemented with a control sample of dwarf early-types at dense environments. Broad and Narrow band imaging will provide complementary data on the distribution of the Star Formation Rate and on the close environment.
The aim is to study their physical properties and kinematics and shed light on the reionization epoch and the general role of low-mass galaxies in galaxy evolution. Combining ancillary multi-wavelength data with our detailed 2D spectroscopic analysis and using recent models we will be able to study the role of feedback, cooling, active galactic nuclei, element enrichment, and the early evolution of gas and dust in these systems. We will also be able to study the role of the environment in their evolution. By studying nearby resolved dwarf galaxies, we will be able to form a bridge between the local dwarfs, and high redshift primeval galaxies.
The final goal of this ITP is to create a well-known reference galaxy sample to test strategies and models for future studies of primeval galaxies with MOSAIC. All the outputs of the ITP will be used as template for both simulations/simulators of the instrument and as reference to design the future massive MOSAIC surveys.
All the collaborators belong to the Science Team of the MOSAIC project, an international consortium that is developing a high-resolution multi-IFU and Multi-Object Spectrograph for the ELT. For this ITP MOSAIC will provide the support and manpower for collaboration within the project.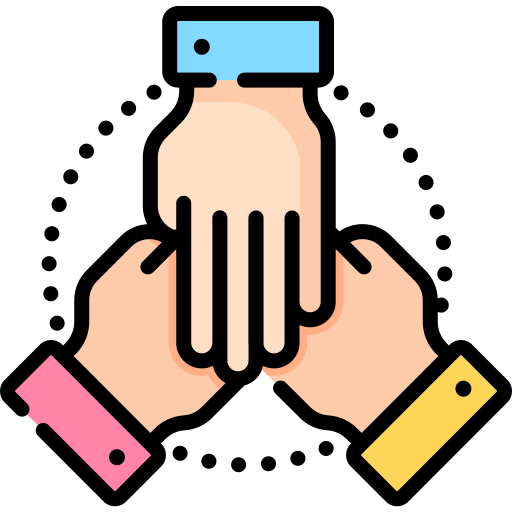 Science Team
List of Core Team members in the Proposal:
| | |
| --- | --- |
| Order of appearance in the proposal | Researcher details |
| 1.- | Sánchez-Janssen R., STFC ATC, UK, ruben.sanchez-janssen@stfc.ac.uk |
| 2.- | Hayes M., Stockholm University, Sweden, matthew@astro.su.se |
| 3.- | Cabello C., Universidad Complutense de Madrid, Spain, criscabe@ucm.es |
| 4.- | Lara-López M., Universidad Complutense de Madrid, Spain, maritzal@ucm.es |
| 5.- | Gil de Paz A., Universidad Complutense de Madrid, Spain, agil@ucm.es |
| 6.- | Krajnovic D., Institute Astrophysics Potsdam, Germany, dkrajnovic@aip.de |
| 7.- | Vílchez J., Instituto de Astrofísica de Andalucía, Spain, jvm@iaa.es |
| 8.- | Iglesias J., Instituto de Astrofísica de Andalucía, Spain, jiglesia@iaa.es |
| 9.- | Kehrig C., Instituto de Astrofísica de Andalucía, Spain, kehrig@iaa.es |
| 10.- | Laporte N., University of Cambridge, UK, n.laporte@ucl.ac.uk |
| 12.- | Castillo-Morales A., Universidad Complutense Madrid, Spain, acasmor@ucm.es |
| 13.- | Conselice C., University of Nottingham, UK, conselice@nottingham.ac.uk |
| 14.- | Costantin L., Centro de Astrobiología, Spain, lcostantin@cab.inta-csic.es |
| 15.- | Puech M., Paris-Meudon Observatory, France, Mathieu.Puech@obspm.fr |
| 16.- | Pello R., Astrophysics Laboratory of Marseille, France, roser.pello@lam.fr |
| 35.- | Burgarella D., Laboratorie Astrophysics Marseille, FR, denis.burgarella @lam.fr |
List of Collaborators in the Proposal:
| | |
| --- | --- |
| Order of appearance in the proposal | Researcher details |
| 11.- | Roca-Fabrega S., Lund University, Sweden, santi.roca_fabrega@fysik.lu.se |
| 17.- | García-Vargas M., FRACTAL, Spain, marisa.garcia@fractal-es.com |
| 18.- | Morris S., Durham University, UK, simon.morris@durham.ac.uk |
| 19.- | Li J., University of Michigan, USA, jiangtal@umich.edu |
| 20.- | Ostlin G., Stockholm University, Sweden, ostlin@astro.su.se |
| 21.- | Overzier R., Observatorio Nacional Rio Janeiro, Brasil, roderikoverzier@on.br |
| 22.- | Catalán C., Universidad Complutense de Madrid, Spain, ccatalan@ucm.es |
| 23.- | Bik A., Stockholm University, Sweden, arjan.bik@astro.su.se |
| 24.- | Adamo A., Stockholm University, Sweden, angela.adamo@astro.su.se |
| 25.- | Nesvadba N., Observatoire Côte d'Azur (Nice), FR, nicole.nesvadba@oca.eu |
| 26.- | Telles E., Obs Nacional Rio Janeiro, Brasil, etelles@on.br |
| 27.- | Papaderos P., Universidade do Porto, Portugal, papaderos@astro.up.pt |
| 28.- | Brichmann J., Universidade do Porto, Portugal, jarle@astro.up.pt |
| 29.- | Goncalves Th., Universidade Federal do Rio de Janeiro, Br, tsg@astro.ufrj.br |
| 30.- | Oey S., University of Michigan, USA, msoey@umich.edu |
| 31.- | Maraston C., University of Portsmouth, UK, claudia.maraston@port.ac.uk |
| 32.- | Cardiel. N., Universidad Complutense de Madrid, Spain, cardiel@ucm.es |
| 33.- | Montenegro F., Universidad Complutense de Madrid, Spain, fmontene@ucm.es |
| 34.- | Lagos P., Universidade do Porto, Portugal, Patricio.Lagos@astro.up.pt |
| 36.- | Gnedin O., University of Michigan, USA, ognedin@umich.edu |
| 37.- | García M., Centro de Astrobiología, Spain, mgg@cab.inta-csic.es |
| 38.- | Dalton G., University of Oxford, UK, gavin.dalton@physics.ox.ac.uk |
| 39.- | Pierre Plana H.M., Universidade Estadual de Santa Cruz, Br, plana@uesc.br |
| 40.- | Grazian A., Instituto Nationale di Astrofisica, Italy, andrea.grazian@inaf.it |
| 41.- | Rivera-Thorsen T.E., Stockholm University, Sweden, trive@astro.su.se |
| 42.- | Camps A., Universidad Complutense de Madrid, Spain, arcamps@ucm.es |
| 43.- | Epinat B., Laboratorie Astrophysics Marseille, France, benoit.epinat@lam.fr |
| 44.- | Chies Santos A., Univ. Federal do Rio de Janeiro, Br, ana.chies@astro.ufrj.br |
| 45.- | Vanzella E., Instituto Nationale di Astrofisica, Italy, eros.vanzella@inaf.it |
| 46.- | Tresse L., Laboratorie Astrophysics Marseille, France, Laurence.tresse@lam.fr |
| 47.- | Schaerer D., University of Geneva, Switzerland, daniel.schaerer@unige.ch |
| 48.- | Chamorro M., Universidad Complutense Madrid, Spain, mchamorro@ucm.es |
| 49.- | Pascual S., Universidad Complutense de Madrid, Spain, sepascua@ucm.es |
| 50.- | García-Valle M., University of Edinburgh, UK, macarena.garciavalle@ed.ac.uk |
| 51.- | Bellocchi E., Universidad Complutense de Madrid, Spain, enric@ucm.es |
| 52.- | Ziegler B., University Vienna, Austria, bodo.ziegler@univie.ac.at |
| 53.- | Dullo B.T., Universidad Complutense de Madrid, Spain, bdullo@ucm.es |
| 54.- | Roman-Duval J., Space Telescope Science Institute, USA, duval@stsci.edu |
| 55.- | Dayal P., Kapteyn Institute, The netherlands), p.dayal@rug.nl |
| 56.- | Annibali F., Instituto Nationale di Astrofisica, Italy, francesca.aanibali@inaf.it |
| 57.- | Amram Ph., Laboratorie Astrophysique Marseille, FR, philippe.amram@lam.fr |
| 58.- | Márquez I., Instituto Astrofísica Andalucía, Spain, Isabel.marquez@iaa.csic.es |